When you need to talk, we're here!
The Clearfly team is here 24/7 to help when you have a need. We built our reputation on quality service and being responsive when clients need us. Our team cares passionately about every partner and the customers they represent. We want your Clearfly experience to be the best.
Fill out the form below and we will be in touch.
Call Clearfly
One phone number will connect you with a Clearfly team member who can address your needs and get you the answers you are looking for.
Having technical difficulties & need immediate assistance?
Need to pay your bill?
The fastest way to pay your bills is via the Online Payments link in your invoice email.
If you prefer to pay your invoice via check, you can mail payment to:
Clearfly
Dept. LA 24287
Pasadena, CA 91185-4287
Checks must be made payable to CLEARFLY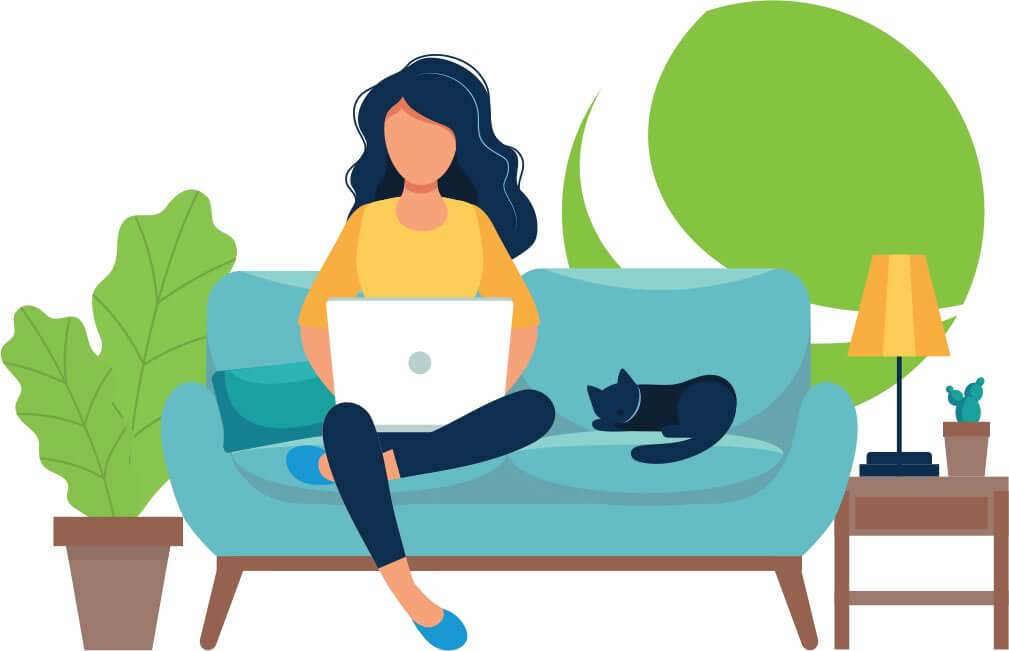 Operations (do not send payments)
Mailing Address 
222 N. 32nd ST STE 904
Billings, MT 59101
Corporate Offices (do not send payments)
Physical Address 
88 King ST STE 1118
San Francisco, CA 94107-4021
Mailing Address
PO Box 77706
San Francisco, CA 94107