Stay Informed!
Sign up for our newsletter to stay up to date with all things Clearfly
The Clearfly Commitment:
Partners First
Our partners and customers come first. We care about your business and consider your success to be our success. We provide exceptional services, support and training and we're obsessed with the continued development of new technologies that make the Clearfly experience even stronger.
Our flexible SIP trunking solutions deliver big savings over traditional voice services, and our financial relationship with partners is tough for competitors to match.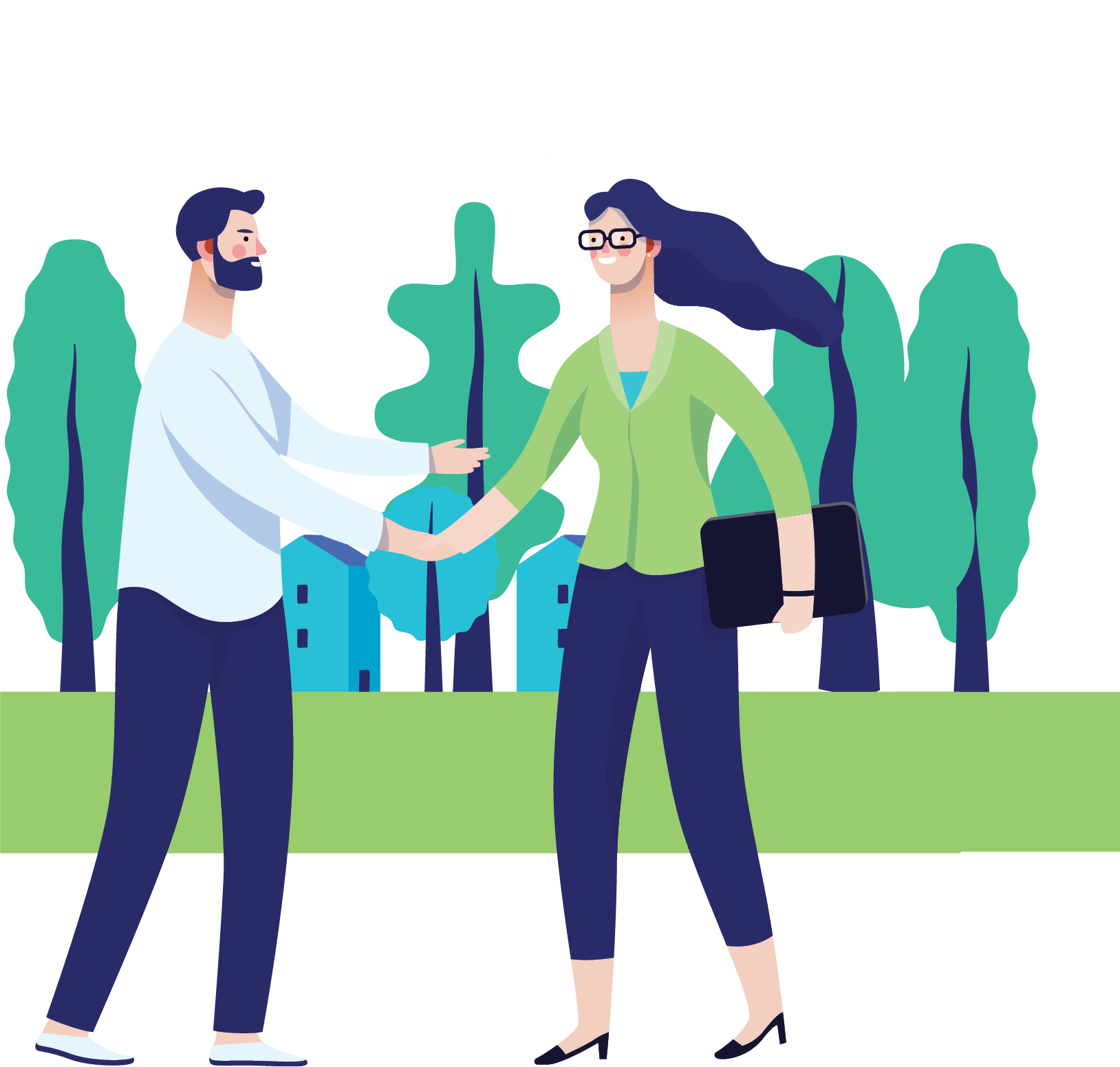 The Choice Is Clear
Excellent Voice Services
Clearfly is renowned nationwide for its exceptional SIP trunking and voice services, delivering crystal-clear quality, reliability and innovative solutions that empower our Partners to exceed expectations of their customers.
Comprehensive Partner Portal
The Clearfly Partner Portal is your gateway to streamlined account management, offering comprehensive tools and insights for effortless monitoring, control, and optimization of your telecommunications services.
24/7 Support
We're available 24/7 for personalized assistance. More than a dial tone, we empower our partners and customers with the tools, responsive care, and unwavering trust to succeed, control and receive high value from our services.
Unified Billing
We bill all of your customers for you! Simplify your invoicing process, remove risk associated with tax code adherence and remission and get up to 20% of your time back to focus on your customers and business.
Who We Are
We're an employee-owned company, and our entire team is 100% committed to thousands of Partners across the nation who place their trust in Clearfly. But we're also committed to one another and have built an undeniably "Fly" culture of camaraderie, collaboration and you guessed it, fun. Check out our video to see why we're not shy to say that our people are our real superpower.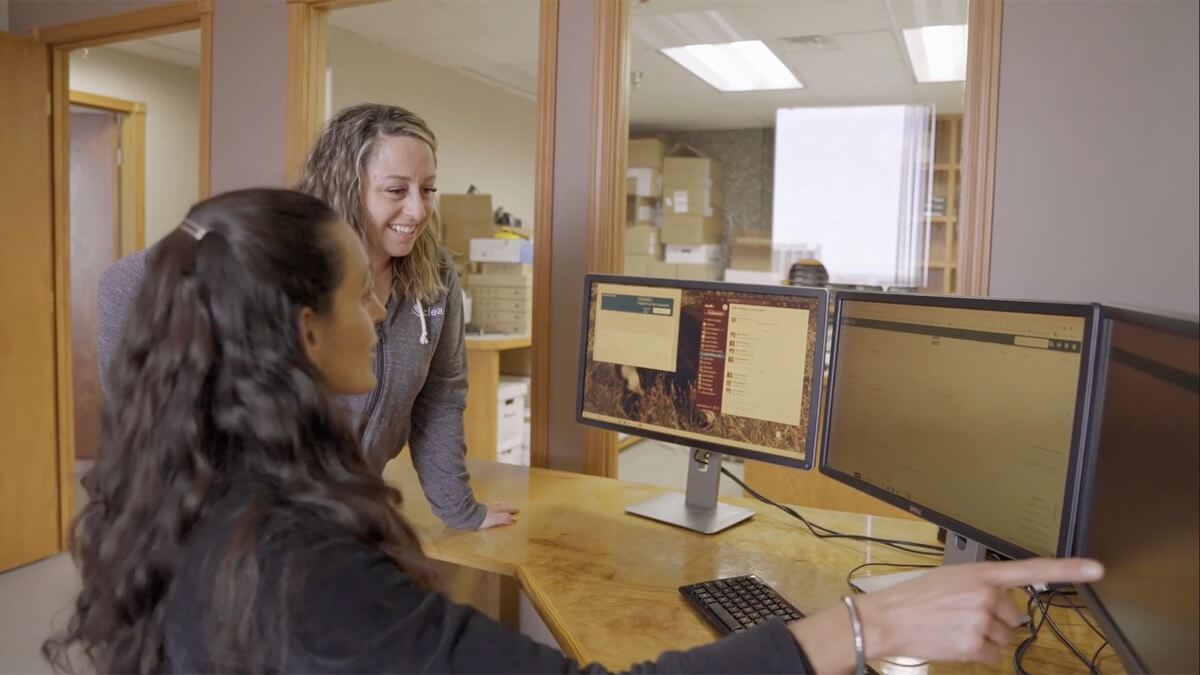 The Clearfly Difference
We care deeply about the daily experience we provide our Partners who rely on our world-class services and support. We appreciate their trust in us – and the invaluable relationships we've built.