Meet the Team
The "Fly" Effect
Our Team, Your Success
At Clearfly, we believe that the success of our business relies on the collective passion, dedication and expertise of our team. Our diverse group of professionals, with a shared commitment to innovation and excellence in the telecom industry, is the driving force behind the solutions we offer and the support we provide.
Our team is not just about names and titles; it's about the people who work tirelessly to deliver exceptional service, tailored solutions and a Partner-centric experience. We're here to see your business take flight.
Executive Team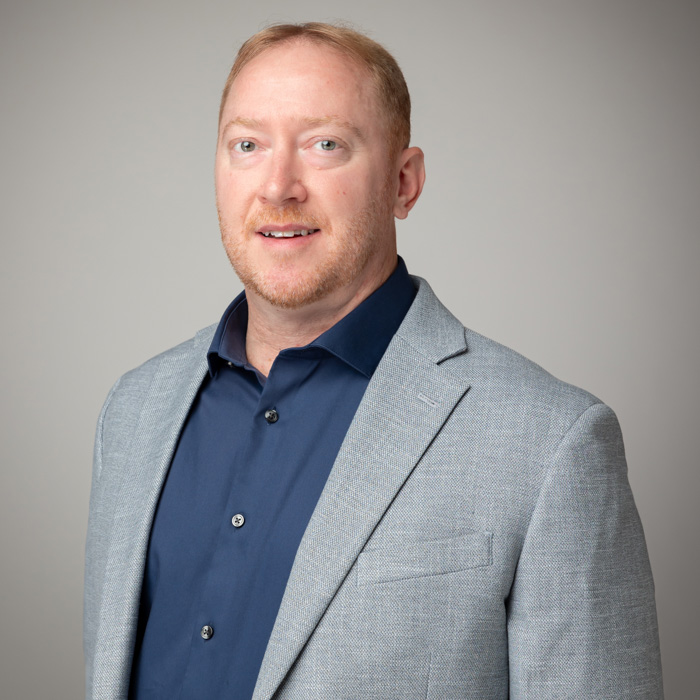 Tim Dodge
Co-Founder, VP of Operations
Tim has always had grit and an entrepreneurial spirit, and enjoyed the uncertainty of the unknown, doing and trying new things and solving problems in ways people have never thought of before. He oversees and maximizes everything from signed sales to ordering and provisioning, to customer support and billing and more!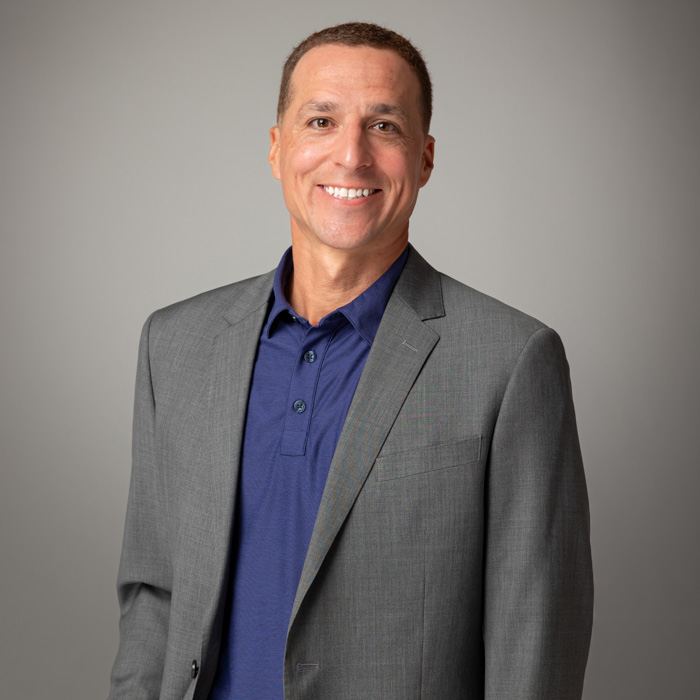 Chris Hunter
Co-Founder, VP of Channel Sales
Chris grew up in Seattle, moved to Montana just over 15 years ago and began his journey in the telecommunications industry where he immediately saw opportunities to do things differently. Currently, VP of Sales, Chris co-founded Clearfly back in 2008 on the ideals that if you run your company with sound principles, listen to others (especially those with new ideas or those who disagree with you) and treat your employees as the valuable assets they are, you'll go big places. When asked about his personal business philosophy, he says that he works as hard as he does, not necessarily for Clearfly or their bottom line, but that he literally works for his employees and the Clearfly Partners.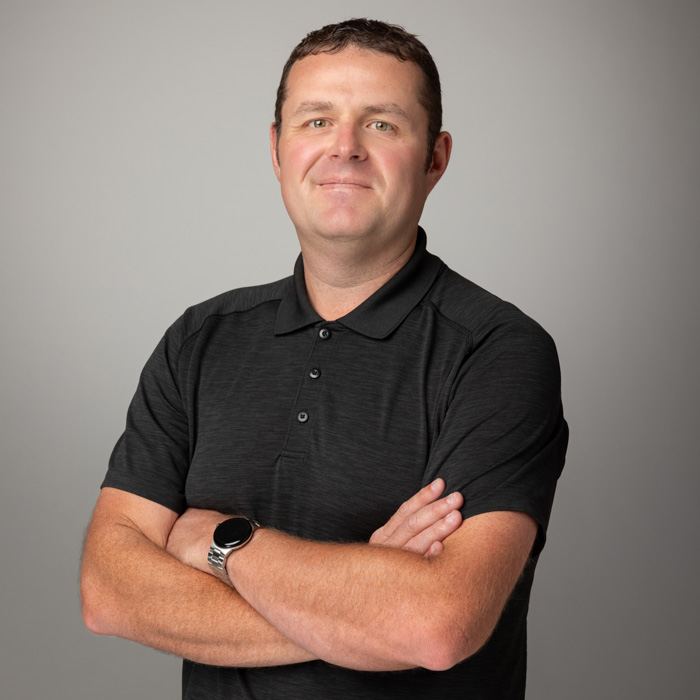 Cody Lerum
Co-Founder, VP of Technology
Clearfly co-founder as well as VP of Technology, Cody dives deeply, daily, into Clearfly's departments to discover new software and process solutions to enhance their already fully automated systems. His philosophy is centered around keeping an eye on the long term — anticipating, preparing for and leading the future of telecom.
Stay Informed!
Sign up for our newsletter to stay up to date with all things Clearfly