Services
Clearfly Has You Covered
We're Here to Serve You
At Clearfly, we're here to serve you. We deliver flat-rate packages with unlimited long distance suitable for businesses of all sizes to meet the unique needs of your customers.
We also offer coast-to-coast market coverage, high quality, unbeatable reliability and support all powered by our transformative VoIP and SIP-based solutions.
Voice Services
SIP Trunking
Legacy Voice
SMS/MMS Messaging
Fax-to-Email
Clear Conference
Toll-Free Calling
Personalized Forwarding
Call Bursting
Virtual Attendant/ Virtual Voicemail
Billing Services
Single-Invoice Billing
Accounts Receivable Collections
Tax Assessment and Remission
ACH Direct Payments
Voice Services
Big Savings With SIP Trunking
SIP trunking is a game changer for businesses. You choose the type and quantity of trunks, including local and long distance numbers. For metered trunks, local calling is included while long distance is charged a per-minute rate. Every customer in every market is unique, so we offer flexible pricing to help your business grow. And when you grow, adding more SIP trunks is quick and easy.
Call Bursting
Bursting provides you with two standby SIP trunks that only become active if all current trunks are in use. If your use of call bursting grows, it may be time to increase your SIP trunks to make sure you connect with all the customers who want to talk to you.
Legacy Voice
You can see significant savings on phone bills if you introduce VoIP to your existing system. We can deliver service in various ways, such as with PRI/ ISDN for voice and data, traditional analog lines or even CAS/RBS T1 lines if your system requires it.
We Keep You Connected 24/7
Don't lose out on business by being out of touch. Clearfly offers text messaging and fax-to-email services to ensure that your loyal customers and prospective clients can reach you when they need you. Our powerful and easy-to-use conference bridge brings people together.
SMS/MMS Messaging
Fax-to-Email
Clear Conference
Clearphone Cloud
Personalized Forwarding
Virtual Attendant
SMS/MMS Messaging
Missed calls equal missed opportunities. Send, receive and even forward text messages from your business phone number with our SMS/MMS service, which supports inbound and outbound messages. No more phone tag. Our SMS features an online messaging portal, conversation threads and a text enabled line.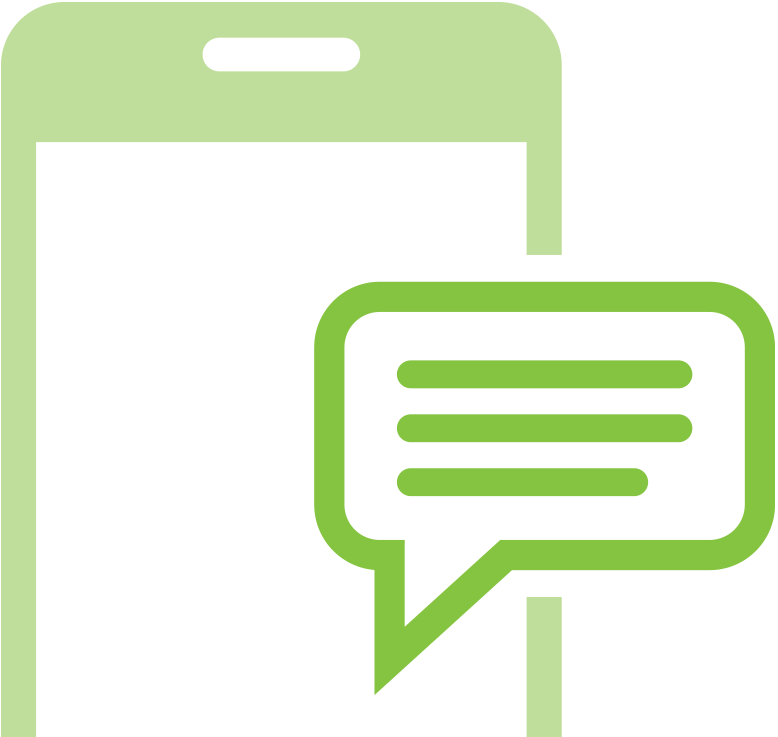 Fax-to-Email
cFax is our fax-to-email service for receiving and sending faxes from your mobile device or computer via an email client. No more fax toner or paper. cFax supports up to 10 sender email addresses and 10 receiver email addresses. Addresses can be added easily through the Clearfly Portal. Want a delivery report if your fax is unsuccessful? You get one automatically with cFax.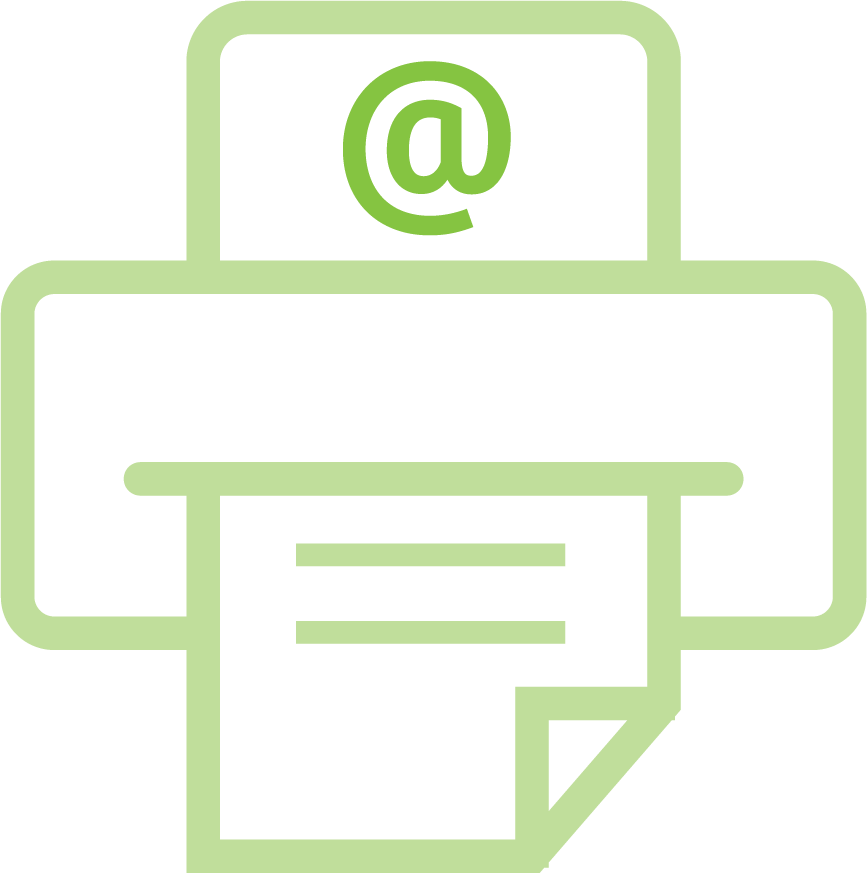 Clear Conference
Connect up to 50 participants in this powerful, toll-free conference bridge. It electronically balances the session for highest voice quality to ensure all attendees have a positive experience on the call. With PIN and password protected access, your conference call will be secure and productive.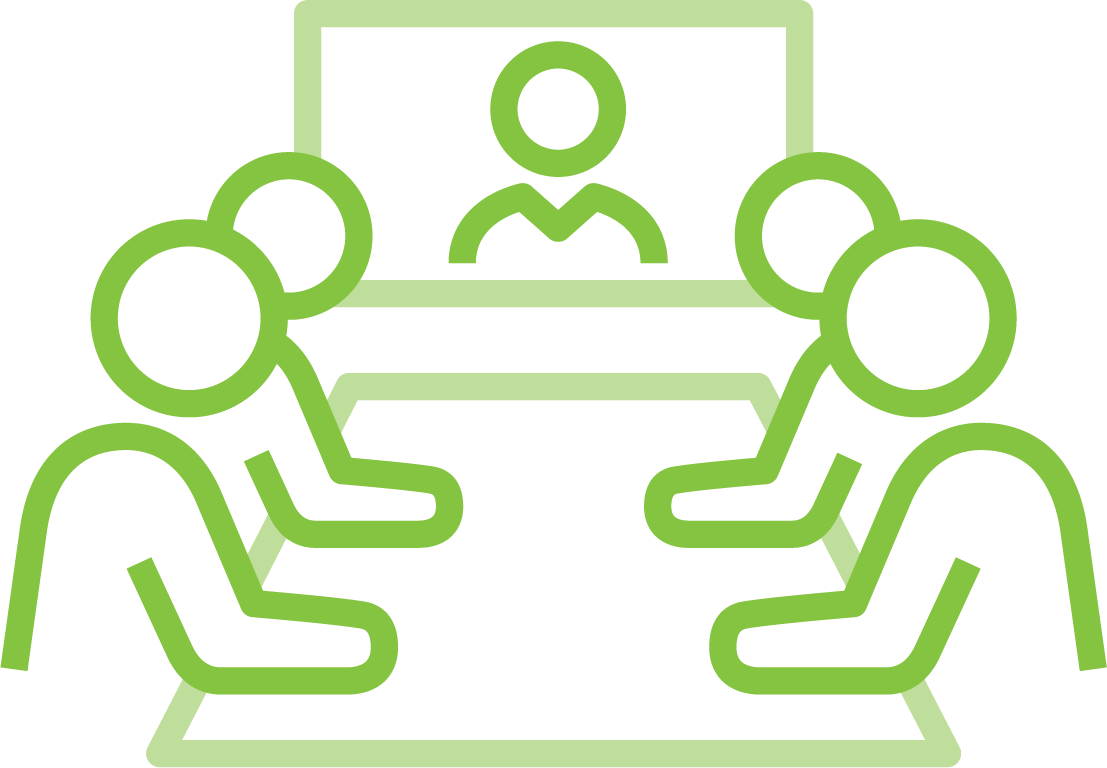 Clearphone Cloud
Introducing an all-encompassing, fully hosted communication solution that transcends. More than just a phone system, Clearphone Cloud empowers our Partners and their customers to navigate the dynamic telecom landscape with ease. As a Partner, you'll also retain full control over your customer relationships and they'll enjoy uninterrupted connectivity, bid farewell to service interruptions and be able to streamline their operations with advanced features. Clearphone Cloud is your gateway to a new era of elevated communication – Learn More!
Personalized Forwarding
If you are working remotely, don't miss that important call. This feature forwards your personal DID to your mobile phone. You control how callers reach you on your personal DID, especially when issues like bad weather hit your phone system, power supply or internet access.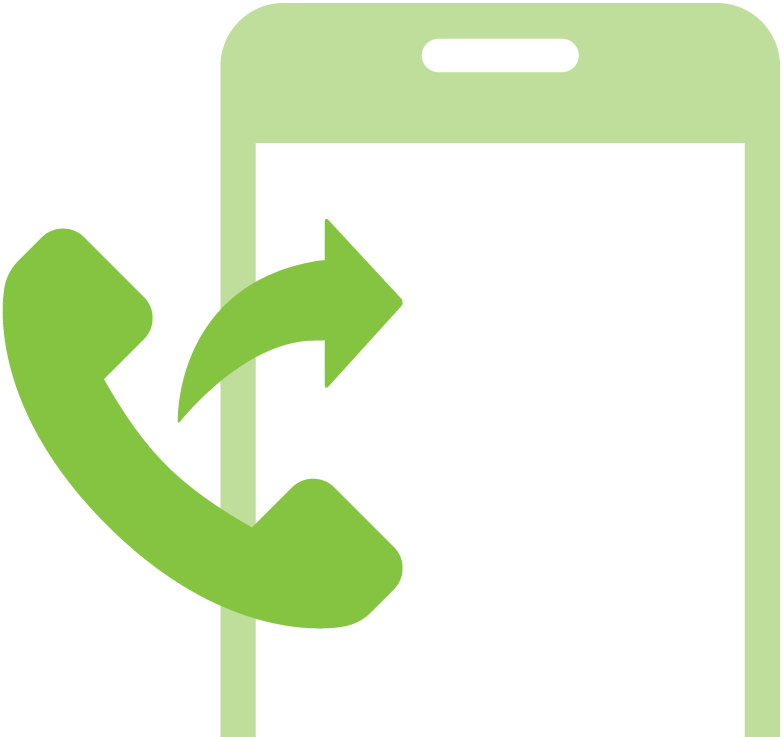 Virtual Attendant
This auto attendant can front all incoming calls, be activated for weather events or other disasters and provide a failover solution if you experience a phone-system outage. It is typically coupled with Virtual Voicemail, which stores messages online and allows access to voicemail from your phone and email, not just the internet.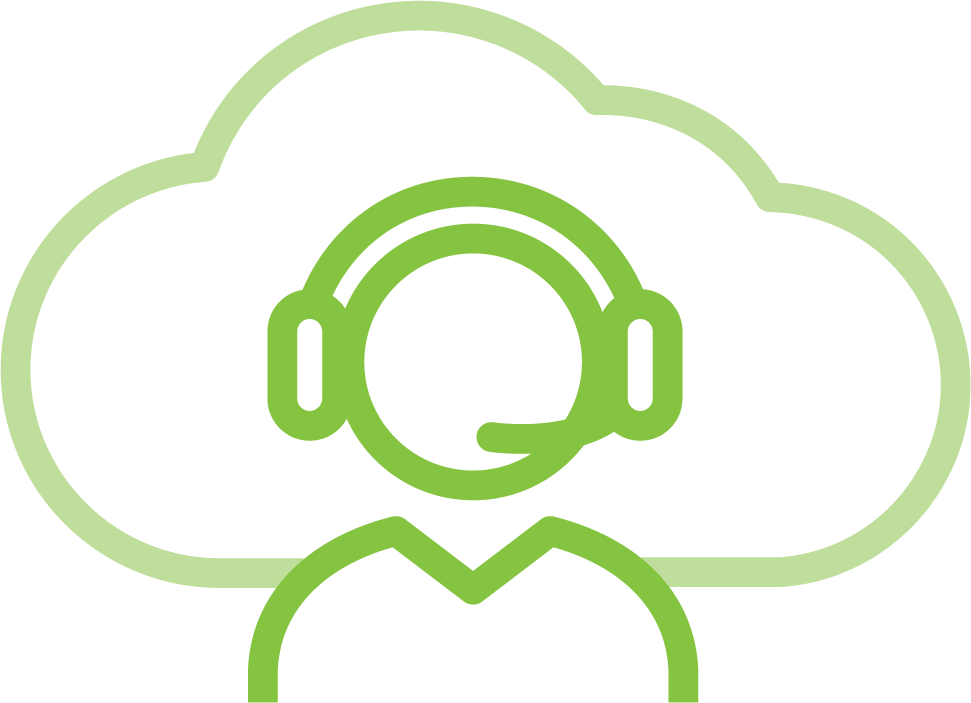 Billing Services
No More Billing Headaches
We bring a convenient, single-invoice solution to our partners with Unified Billing. Extend your brand while maintaining ownership of the end user. Leverage Clearfly's system, which includes accounts receivable collections.
One invoice has it all for clients
You retain control over line items
Eliminate collections hassles
Set up ACH direct payments
Let Clearfly take the billing burden off your team
Stay Informed!
Sign up for our newsletter to stay up to date with all things Clearfly