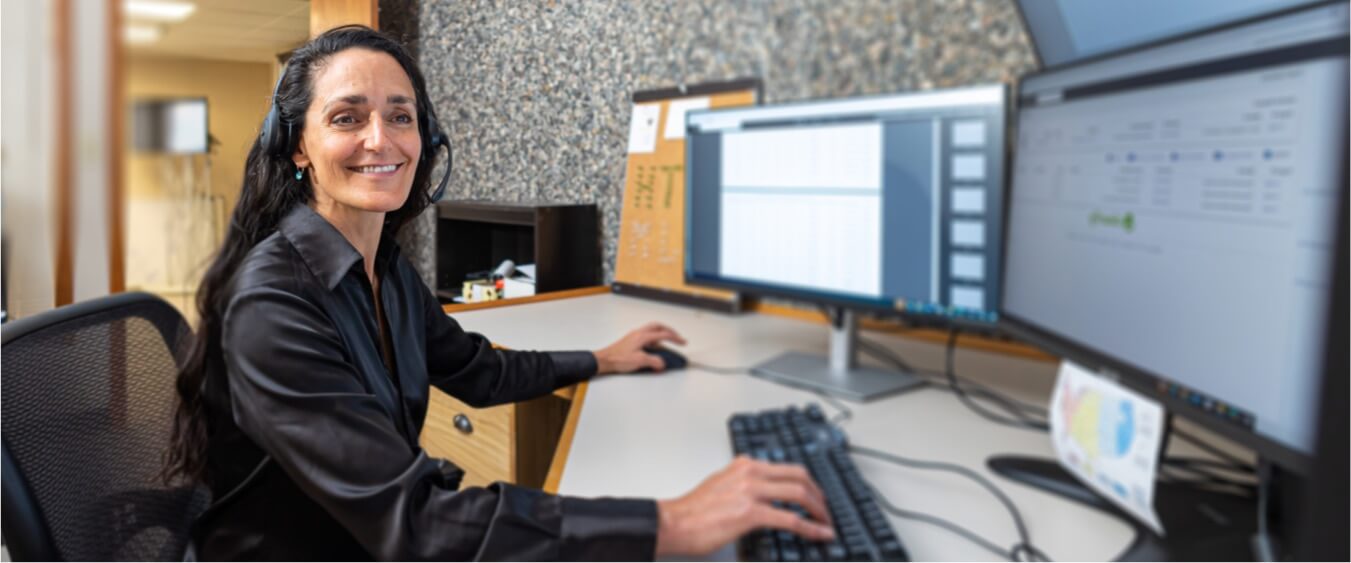 Unified Billing
Unified Billing is So Fly!
We Do the Work For You
Put more time back in your day with our
one-of-a-kind billing service, Unified Billing
With Clearfly's unique Unified Billing services, we handle invoicing your clients, not only for our services but for all your customer agreements. We co-brand the invoice with your business name, manage payment collection from your customers and ensure deposits directly into your account.
Single Invoice Solution
Your customers will thank you when they no longer get one invoice for your products and services and another from the service provider. We'll co-label it, bundle your other provider services and products on it and make it work for your business and cash flow.
Collection
You are not in the business of collecting money but it turns out we are! We'll bill your customers and make sure they pay and deposit your hard-earned money and commissions directly in your bank account.
Tax Adherence
Do you spend a lot of time dealing with and verifying tax assessment and remission logistics? We'll do the leg work, track current tax codes and account for it in our invoices. We'll also provide you with the tax-exempt certificates you may need to provide it!
Clear Connection
Operationalize Your Budget Better
As part of our Unified Billing services, you will also have access to our "marketplace" where you'll be directly connected to equipment and licensing services provided by our network of quality, vetted manufacturers and distributors.
No out-of-pocket expense to Partners
Build valuable relationships within the Clearfly family of providers
More competitive monthly costs for ClearConnection providers' products
No longer pay the manufacturer and/or distributor for the services offered (we take care of that every month when your customer pays their invoice)
Our Partners, Our Priority
Have questions or ready to sign up? Give us a call or send us a note.
We always pick up the phone and will never leave you hanging.
Stay Informed!
Sign up for our newsletter to stay up to date with all things Clearfly