Join Our Customers and Upgrade Your Phones
You deserve better telephone service for your business. Our customers have converged local and long distance, text, fax and other features into one efficient system, receive just one monthly bill – and save money!
Clearfly offers the latest technology in SIP trunking to connect your business phones to the internet. Interested? Why wait? Contact Clearfly and let's discuss your needs. We'll match you with a trusted partner serving your area and start the process of porting your existing network to ours!
Current Customer?
Pay your bill online, review payment status and manage billing instructions all in the Clearfly Portal.
Our Customers Love Our Services
If your business is looking for a better voice services system – and one that can save you money – contact us to learn more about what Clearfly has to offer you. We'll learn about your needs and put you in touch with one of our nationwide service partners to finalize a timeline for a seamless conversion.
Call (866) 652-7520 to get started
SIP Trunking Options
No More Long Distance Charges
SMS/MMS Messaging
Fax-to-Email
Toll-Free Calling
Personalized Forwarding
Call Bursting
Virtual Attendant/Virtual Voicemail
Reliable Service, 24/7 Support
Our quality services receive extraordinary, 24/7 support from our team of experienced technicians who are ready to help. Our service-level agreements are unparalleled because of the start-to-finish control we have of all network elements. We choose only the best components and service partners.
You also receive access to the powerful Clearfly Portal, where you can review recent invoices, payments, orders, tickets and other essential account information.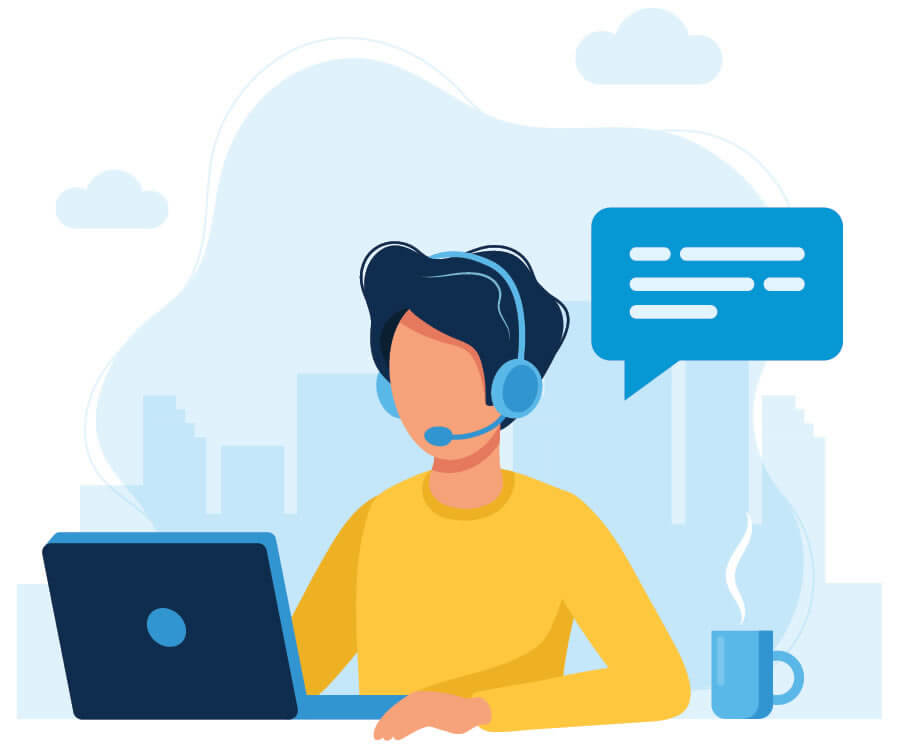 Access to Resources
Whenever customers need an answer, we're here to help. They can call us or turn to our knowledge base lessons, bulletin board and FAQs on the Clearfly Portal to find answers. The Clearfly Communications channel on YouTube is a helpful destination for customers and partners seeking more information.